Oh, month of April, where have you gone?
Let me tell you, I had all of these grandiose plans for this past month.  I've been very diligent about mapping out my months and goals for each of them this year. My best month of actually reaching many of those goals was in March.  So I assumed that April would go much the same and I plotted out some great goals, including posting on this site three times.  
And then, Life happened.  
My father-in-law was admitted to the hospital in early March for extreme pancreatitis.  And as the days turned into weeks, the doctors could not figure out why he wasn't improving.  All they could say was it was the worst case of pancreatitis they'd seen.  Then on Friday, April 13th, my husband and I received the devastating phone call that it was not actually pancreatitis, but late stage cancer and a prognosis of days to weeks to live.  
We went to bed in shock that night, but nothing could have knocked me over more than the phone call from my mother-in-law at 2:20am that Saturday morning.
"He's gone."
Grief literally bent me over with the weight of those words.  My father-in-law was breathing one minute and gone the next.  He died peacefully in his sleep with his wife right next to him.  He never even knew he had cancer.  All he knew was that he was getting to "go home" the next morning.  
He did get to go Home.  
Our family has been driven to its knees with this loss of our patriarch.  This man was so full of life, so rich in love for his family.  And he loved my children fiercely.
The kids and I got to Florida last week to join my husband who had previously flown down upon the news of his dad's death.  Somehow, we made it through the funeral (celebration service is a much better term), and I'm still trying to figure out how I was able to sing "I Can Only Imagine" that day.  It was only in God's strength- that's all I can come up with.
Now we are back home and trying to figure out our "new normal".  And still grieving as we've never grieved before.  But God impressed a Scripture on my heart that has become the bedrock of my faith right now.  I speak it and cling to it multiple times a day.  It is Psalm 34:18:
"The Lord is close to the brokenhearted and saves those who are crushed in spirit."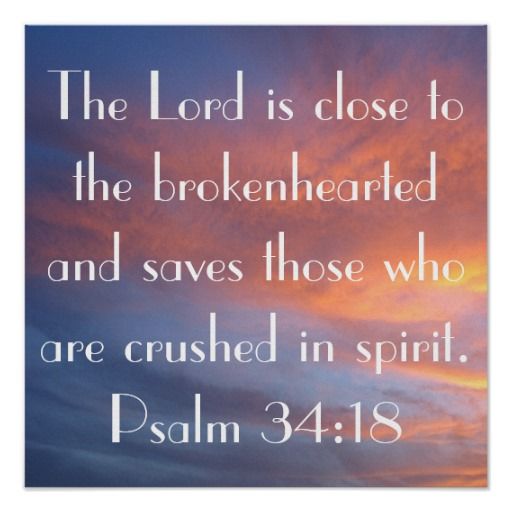 I can't think of a better way to describe this family right now than brokenhearted and crushed.  I think any family who experiences the loss of a loved one can attest to this as well.  
And yet, the first part of this Scripture is so true.  The Lord has been close.  I can feel Him.  I don't know how else to describe it other than I know that I know His Presence is near.  
He knows I'm angry and sad.  
He knows I'm fragile.  
And He's bigger than all of my unanswered questions.
As a result of this death, my mind and heart have been turned toward Heaven like never before.  I have an insatiable appetite to know what my future home will be like.  After all, it's starting to get filled with people I love dearly.  
If you are facing a loss today or just going through a difficult season in general, I hope this post will encourage you.  I challenge you to cry out to the Lord and entrust him with the pieces of your broken heart.  Allow His Presence to soothe you as no one and nothing on this earth can do.  Cry, grieve, fall to your knees, and allow God to hold you through it all.  He is near, friend.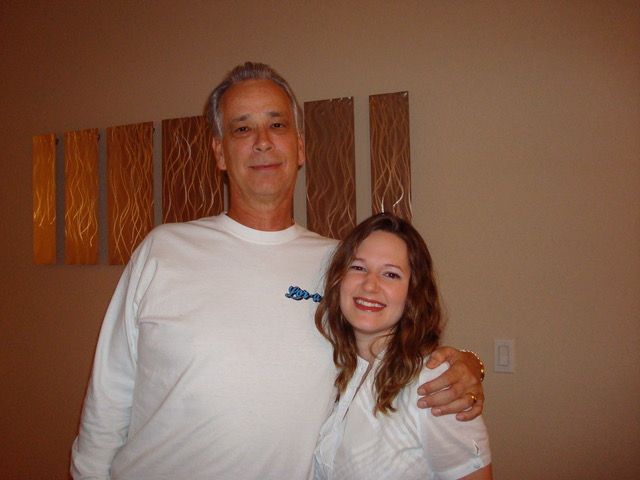 (Always in our Hearts!  Rest in Heaven)