This blog post may come as a surprise to many of you.  We've been keeping this news VERY quiet until we absolutely knew it was happening.  But, today is the day I spill the beans.  Read on, friend...
 " 'For My thoughts are not your thoughts, neither are your ways My ways,' declares the Lord.  'As the heavens are higher than the earth, so are My ways higher than your ways and My thoughts than your thoughts.' " - Isaiah 55:8-9
"Trust in the Lord with all of your heart and lean not to your own understanding. In all your ways, submit to Him, and He will direct your paths." -Proverbs 3:5-6
This is an emotional post to write.  Even though I'm excited about the upcoming season, there's also an aspect of it that's bittersweet. 
I have lived in Florida for over a decade.  When I first arrived, I was a bright-eyed, fresh out-of-college, 22 year-old, just praying that God would direct me to what I should be doing with my life.  Moving to Florida was an act of trust.  I had no family there, but I made the move anyway.   
Now that I've lived there for much longer than I ever anticipated, I've been sensing that our season in FL is almost up.  Yes, my family has grown since I first arrived!  I now have a wonderful husband of nine years, a son who will be four in the fall, and a baby on the way, due in October!  God has truly enlarged my little life since I took that leap of faith. 
As I've been sensing that the season was changing, I've continually sought God for insight on what comes next.  As we know, He won't always give us all of the information we're hoping for, but often only little glimpses into our new season.  For the longest time, Jamie (my husband) and I thought we would be moving to Nashville.  As a Christian artist, there's really no better place for me to be.  Over the years, I've made so many connections there, not to mention, I went to college there and fell in love with Music City.  I always said when I had a family of my own, I wanted to raise them there.  
Jamie and I sought opportunities in Nashville over and over.  Often, it would seem like a door would open, but just as quickly, close again.  I couldn't understand why it was happening that way.  I continually asked God to direct my steps and open the right doors.  So, why weren't they opening? 
At the beginning of this year, I felt the tugging in my heart to lay down my Nashville dream.  Around the same time, God was impressing upon me to be still and wait for Him to act (Psalm 37:7).  So that's what I did.  I allowed my Nashville dream to die, as painful as that was.  And I got as still as possible in God's presence, waiting on HIs direction. 
Then in February, we found out we were expecting baby #2.  I knew this had to be a part of God's plan for my life, but I wondered if we would be raising the baby in Florida or somewhere else. 
Soon after learning of our pregnancy, God impressed a place on my heart.  It's a place that's always been dear to me, but I honestly never considered moving there.  Moving back there.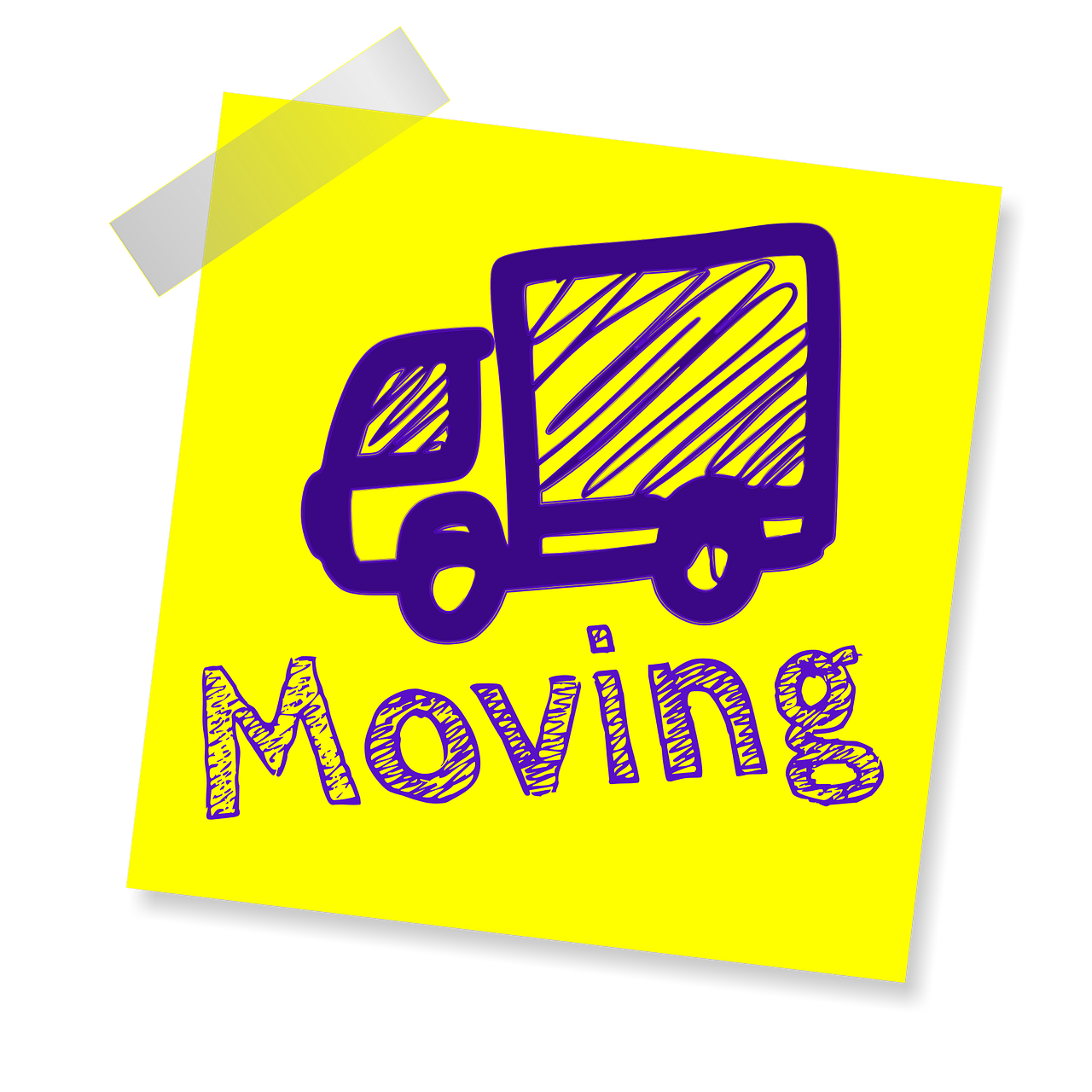 God threw open the doors for our family to relocate to Louisville, KY this summer.  What's amazing about that is my entire family lives there.  My parents, cousins, aunts, uncles, etc.  I grew up there and left when I was 18 for college.  I never dreamed I would be moving back, with a family in tow.   
So much has happened to convince us that this is the right move for the next season.  Our home in FL sold within 24 hours of being on the market.  We close on our new home in KY on June 30th.  So, in a little over a month, we will be moved there and settling into our new life before this baby comes in October.  
What does this mean for Kristin King Music?  At the moment, I don't even know.  I have been working on revamping my business plan and model to make my services and products even more accessible in my new market.  I am excited to work with local churches in the area and offer my music consultation services.  I am planning on releasing a new non-fiction book by the end of 2017.  I am also working on a long-anticipated vocal warm-up program.  Just because we are relocating doesn't mean the work is ending.  In fact, I feel that God is increasing the workload and giving me so many new ideas.  There are many exciting things going on all at once. 
I did NOT expect this move.  But I have incredible peace about it because I know I did my part.  I allowed God to direct my steps by seeking Him first instead of trying to insist on my own plan (it wouldn't have worked out anyway).  
I do believe the best is yet to come for Kristin King Music and my growing family.  God has been so faithful!  Stay tuned and I'll keep you posted on our journey along the way!