Hey Friends!
Yes, it's me, Kristin.  I am still HERE. Although I seemingly dropped off the face of the earth when it came to this music site, I'm still creating music.  The music is in me and will be all my life.  I simply have to let it out.  
Where to start? So much has happened in the past two years.  To summarize:
2020 looked to be a banner year for my music and my teaching career.  One week before I was scheduled to take my choir groups to competition at Disney World, COVID shut the entire world down.  My world rolled to a grinding halt just like everyone else's. 
After limping through the rest of the school year as an "online choir teacher" (<---yuck!), I was relieved to enjoy the summer and figure out "life". Then, I found out I was expecting baby number 3- a complete surprise!
Baby girl King was born in March 2021, and she is everything I never knew I needed! 
While learning to be a mom to 3 wonderful kiddos, I realized that teaching full time didn't really allow me to be the full time mom I wanted to be.  My husband and I made the decision that I would leave my teaching position after the 2021-2022 school year. 
I am now a full time mom and have recently started freelancing music and writing projects and I absolutely LOVE it! I can't wait to see how my business takes off in 2023.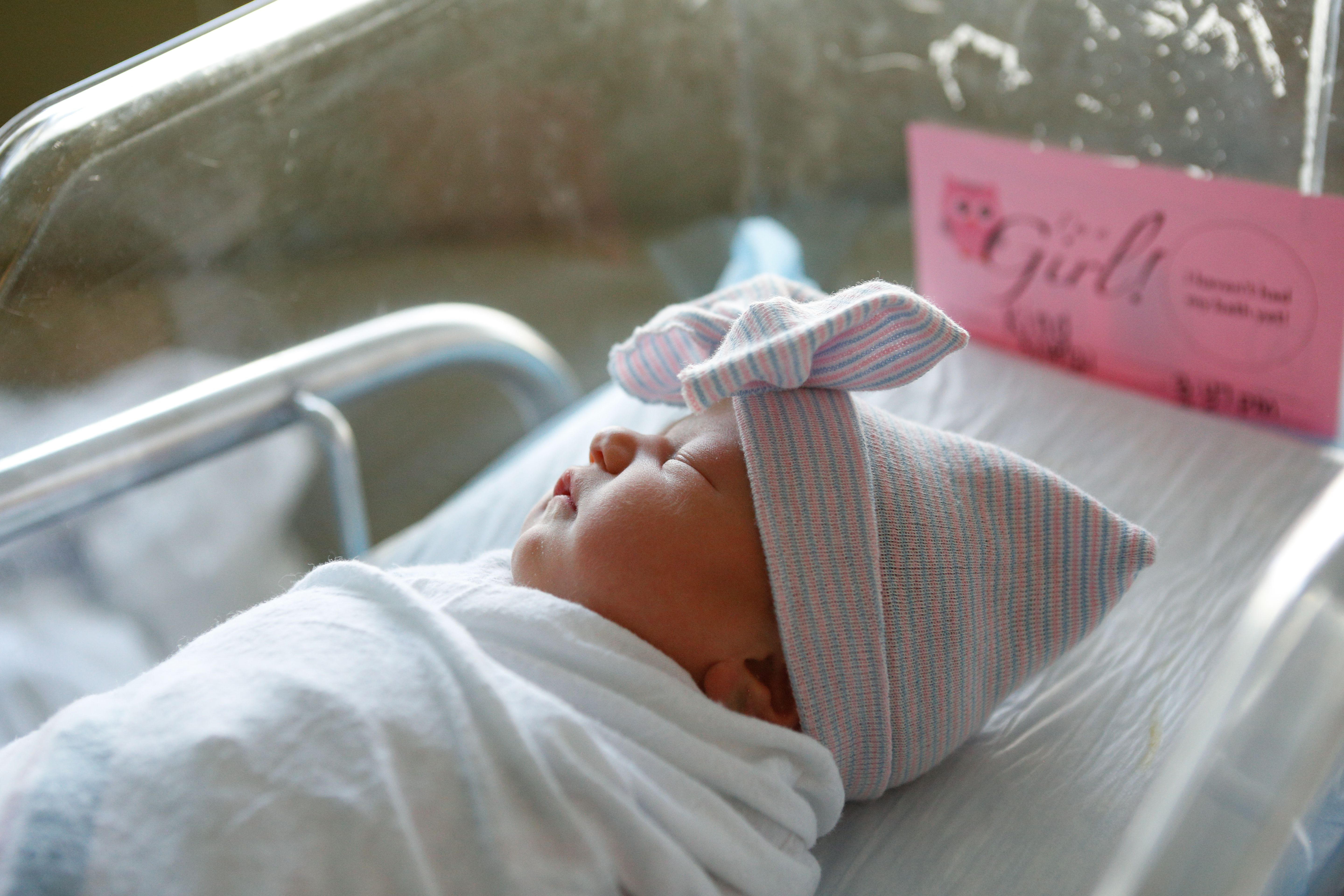 So yeah...a lot of things have taken place while I've been silent on this site. I'm ready to revisit my commitment to my music-creation and performances next year.  I'm sure that includes more upgrades/ changes to this site, but I'm gonna take it one step at a time for now. Today's step is publishing this update.  
I did something fun yesterday: I released a simple video of me singing my newest song, "Christmas with You".  I want to share it with you today.  I hope you enjoy this holiday song (even though Christmas was yesterday).  Here is "Christmas with You": 
Stay tuned for more! 
Musically Yours,
Kristin