Guys, we are getting so close to the release of my new Christmas novella!
In fact, the release date for the eBook is set for
Thursday, November 17th!
 Less than a week away!  The paperback will also be available very soon.
Today, I am beyond thrilled to reveal the gorgeous cover for this book.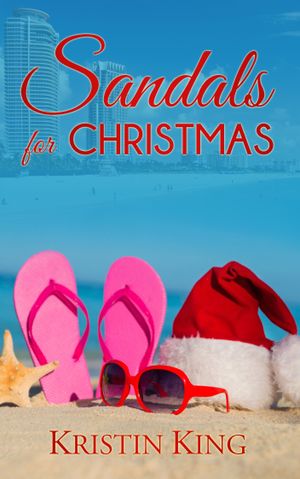 If this doesn't make you want to celebrate Christmas at the beach (or at least read about it), I don't know what will!
Please, let me know what you think in the comments below!