Are you surviving Black Friday?  Are you out there in the trenches, I mean the mall, scoring all the deals you can after a day of spending time with your family?  Or are you like me and staying warm and cozy at home in your sweatpants after a day of too much eating?  (Guilty as charged!)
It's amazing to me that, here we are, almost at the end of another year!
2016 has been a year of firsts for me.
In January, I released my first album,
Make Something Happen
, which includes 5 of my newest original contemporary Christian songs. In the middle of the year, my husband and I made the decision that I wouldn't return to work as a teacher for the new school year so I could be at home with our son and work primarily on my business.  Then, just a week ago, I released my first novel,
Sandals for Christmas
, that I've actually been writing for the past two years.  This is the year I finally finished it!
All of those things have been major developments for me, as far as my business is concerned.  But the year has not been without its challenges.
 Being a small business owner can be lonely at times
.  When there's no one around but my toddler, and I desperately need to write a blog post.  Or pay an invoice.  Or record a new song.  Or create new material.  When I pour my heart and soul into products, and they flop.  When I work on social media posts, and no one responds.  When I watch my hard-earned profits go bye-bye to pay my accountant fee.  
Overall, I wouldn't trade being a small business owner for anything.  
I just love business, and I love helping people
.  I love getting a message from someone telling me how that song on my album got them through a hard time.  Or having someone give a five star review on my novel and say they can't wait for the sequel.  These are the moments I live for!
The title of my post today is "how to support your favorite small businesses".  I'm about to tell you the answer========>
You can best support your favorite small businesses by buying products or services from them!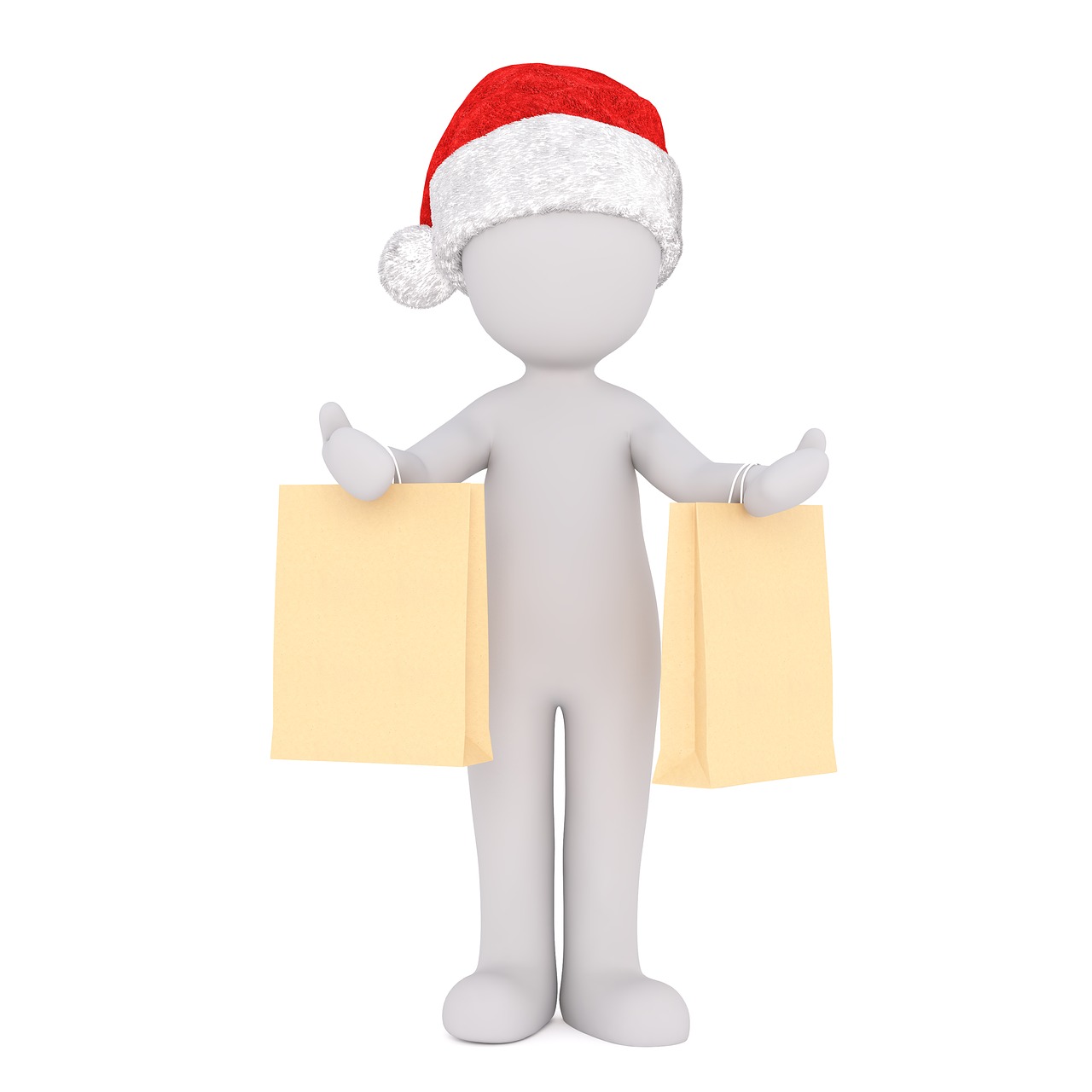 There it is.  If you were expecting some very philosophical response, you might want to check out another blog.  It really is that simple!  When you invest your dollars into someone's small business, you are, whether you realize it or not,
giving your stamp of approval and encouraging that business to create more products or services that help you in some way.  
In the last couple of years, American Express has promoted "Small Business Saturday" and encouraged people to "shop small".  Even though I don't necessarily support AMEX, I think their marketing is pretty brilliant.  And, I have in the past few years tried to do my own "small biz shopping" on that Saturday that falls after Thanksgiving.  
What's cool is that this year, I have two new products of my own and can participate in Small Business Saturday as a small business!
Tomorrow, which just happens to be Small Business Saturday, I'll be releasing a pretty cool holiday shopping guide to my own product offerings.  My sincere hope is that you'll consider "stopping by" my website tomorrow and checking out my gift-giving guide and maybe purchasing a few gifts for the people on your holiday shopping list.  It would mean the world to me!
Until tomorrow!
Kristin

Ps.  You know what else would mean the world to me?  Signing up for my email list, which is both SIMPLE and FREE.  Two things we need more of in our consumer-driven world!