If you're reading this post, you're a step ahead, in a good way!
You see, I've been doing something really fun over on
my Facebook artist page
.  On Wednesdays, I've been jumping on Facebook Live in the morning and doing a short devotional.  It's called "Wednesday in the Word" and it's been an absolute blast!  I try to take 5 minutes to inspire and encourage my viewers.  The feedback I've received has been so encouraging to me, so I know this is something I want to keep up!
That being said, I know the day this post will release is Tuesday, and that's intentional.  I wanted to give you a sneak peek of this week's Wednesday in the Word, before Wednesday!  Below is the transcript of my devotion.  I hope you'll take a few minutes to read it and be encouraged.
I had a huge revelation as I was getting dressed and ready for the day today.  I felt like God whispered into my very soul, "You're not strong enough."  Now, before you call me a heretic and tell me I need to check my theology in a major way, hear me out.  Usually when God speaks to me, he talks in a way that makes me say, "Huh?" at first until I slowly begin to "get" what he was trying to get me to see the whole time.  So, I immediately began questioning that line, "you're not strong enough" until I remembered a Scripture that I think perfectly supports this.

"Be strong in the Lord and in the power of His might." Ephesians 6:10

If you tuned in to the last Wednesday in the Word, we talked about the passage in Isaiah where God is described as never tired or weary.  In turn, he can supply the strength that we need, since we as humans will at some point experience tiredness and weariness.  We can only draw true and lasting strength from a Source who does not experience these things.

I've been reflecting on drawing from God's strength for a while now, and today when I heard him say, "You're not strong enough," I suddenly understood.  Read the verse from Ephesians again:  "Be strong in the Lord and in the power of His might." (emphasis mine)

Here's what dawned on me: God has never called me to walk in my own strength!  The truth is, I'm not strong enough to handle what life throws at me.  It's too much.  That's why I can't ask God to give me the strength to face it.  Instead, I should be asking God to lend me his strength so he and I can face it together.  Remember that verse about God's yoke being easy and his burden light?  That only works if I walk in his strength, not my own.  So, I've come up with a good litmus test: if something I'm dealing with feels too heavy, I'm leaning too much on my own strength and not enough on his.  Every promise in His word is true.  To lighten the burden, I must relinquish control.  I can't handle it.  I'm not strong enough.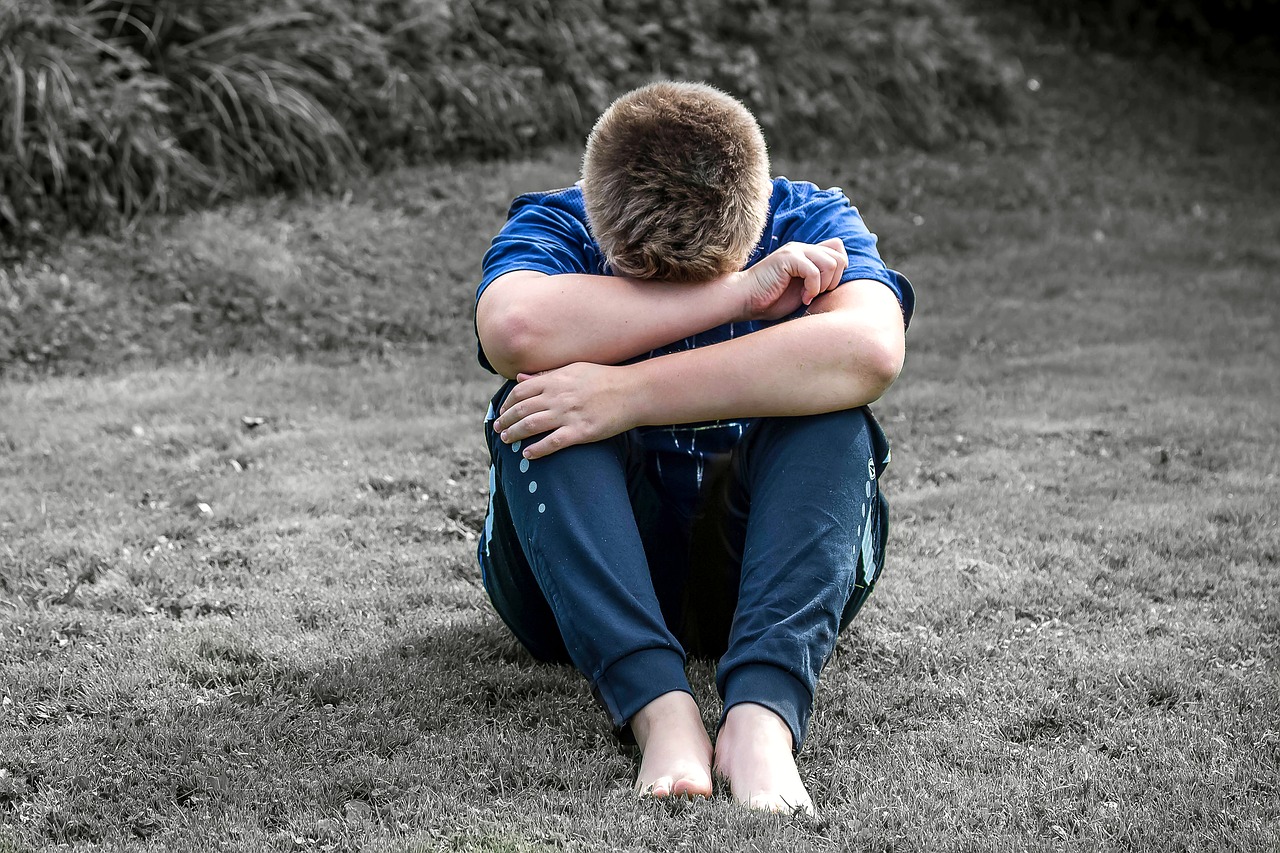 Likewise, you're not strong enough either.  I'm not sure what you're facing today.  But
I understand the feeling of a burden getting so heavy you think you can't take another step
.  Here's the good news:  You don't have to.  Whatever that heavy, heavy burden is, I challenge you to drop to your knees and ask God to help you walk out Ephesians 6:10 right now, today.  I believe that if you do that, you're going to come away from that prayer feeling stronger than when you started, simply because you're no longer walking in your own strength.  Don't you think our Savior is more than willing to help us when we ask?  
The most amazing thing is that God is available at all times.  He's just waiting for you to hand over your issue, your burden, your struggle to Him.  
Walk in his strength this time.  You'll be lighter on your feet! 
---
I hope you enjoyed this sneak peek at Wednesday in the Word!  If you're not hanging out with us on Facebook,
please head over to this link and "like" my page
.  You can watch me share this very Wednesday in the Word on Wednesday, March 15th, 2017.
Also, I want to give you a FREE song download!  When you sign up for email updates (I promise, I won't bombard you with information), you'll get a link to a song from my album, Make Something Happen.  
Sign up here to get your FREE song download.