One of my songs, "Make Something Happen" says
Make something happen,
Take a little leap of faith
You never know
What's on the other side
Until you try
Make something happen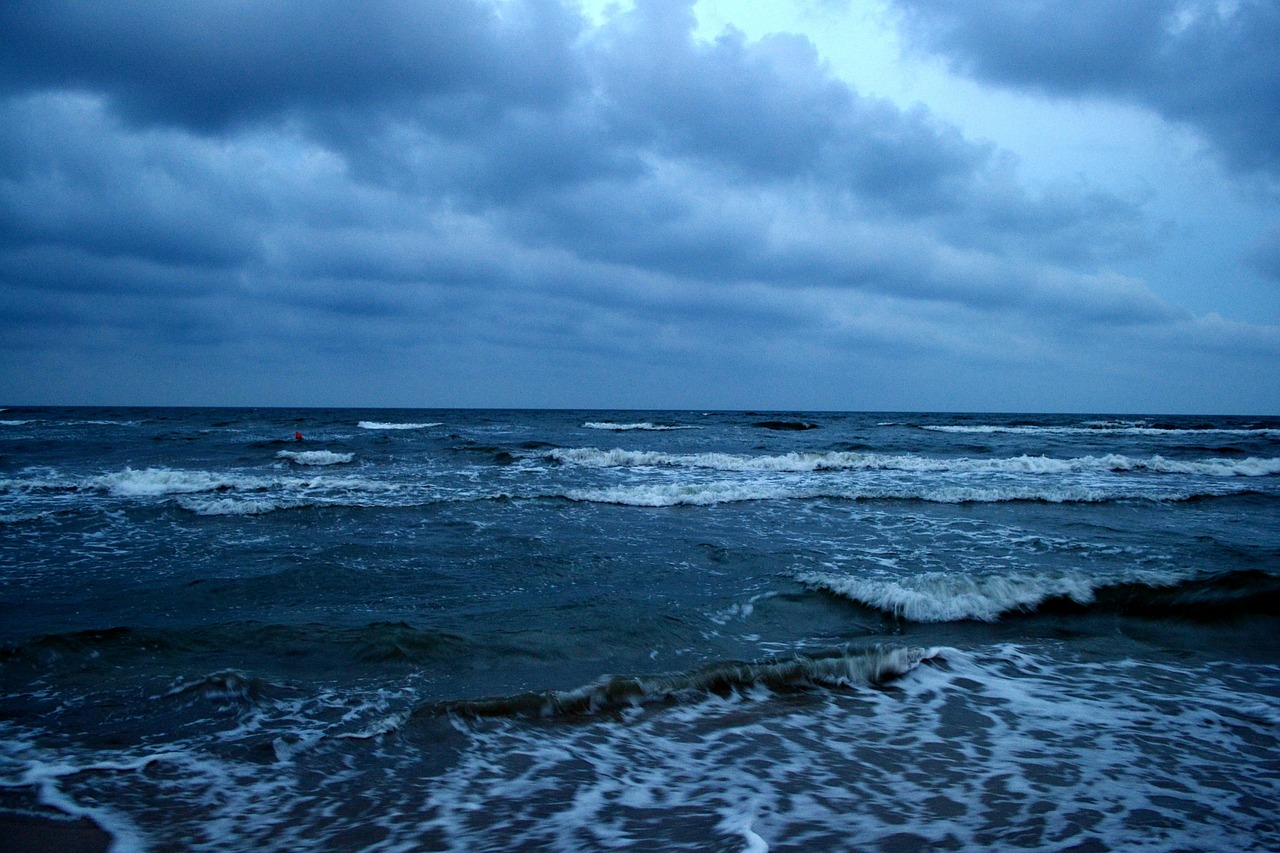 Well, I'm happy to say, I took that leap of faith a few weeks ago.  I resigned from my teaching job of five years.  I know that doesn't sound like a long time to be at a profession, but with the average length of a job these days being just over 4 years (and that statistic sounds high to me), I feel like I've been there a while.  Not to mention, it took me 3 years to get the job since I decided to become a teacher smack dab at the beginning of the recession!  
So, why did I give up such a good gig?  I took my leap of faith and left teaching to pursue my music dream.  Here I am, two weeks in, and sometimes I ask myself, "What on earth were you thinking?"
I suppose I expected the phone to ring off the hook with boundless opportunities.  It hasn't.  Or my email inbox to be flooded with requests to perform all over the States.  I've yet to see that happen.  Most of the time, I feel like I'm just existing on a prayer and a song.
See, that's the thing about faith.  Hebrews 11:1 says, "Faith is the substance of things hoped for, the evidence of things not seen."  Faith isn't always pretty.  Sometimes it even resembles the ocean during a storm.  I'm hoping that my music career will get off the ground.  Every once in a while I see signs here and there that let me know things are happening, but so often, the evidence is not there.  It's not all sunshine and palm trees swaying gently in the breeze.  The faith walk is so much like Peter trying to walk on the water.  You have to keep your eyes on Jesus who's standing in front of you and off the water that's all around you threatening to pull you under.  
Even though I haven't
yet
seen the rewards of stepping out of my comfort zone of teaching and into the treacherous and sometimes choppy waters of a music career, I know one day, I'll look back and be glad I took my leap of faith.  
Just gotta keep my eyes on Him.