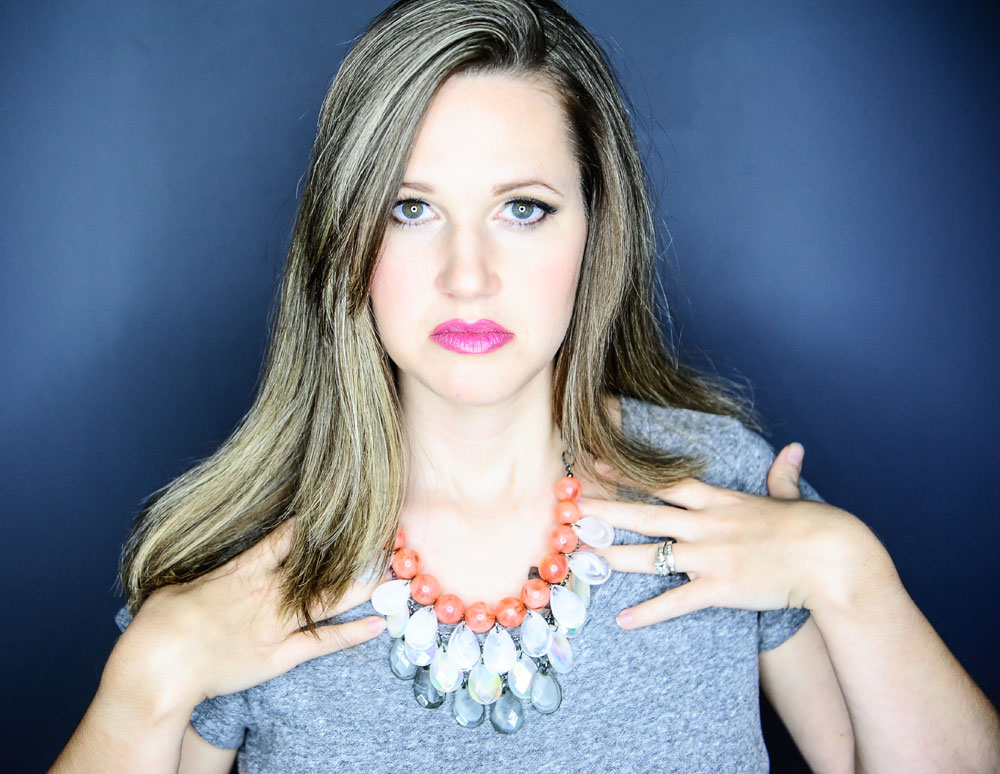 Some of my songs come to me at odd times, when I'm doing things that you wouldn't think would inspire a song. 
The chorus for the song "You Through Me" came while I was making my bed one weekday morning. 
As I was tucking the sheets neatly away, I started singing, "May I love them like You love them...Let the whole world see You through me".  
I pieced together the rest of the song at my day job as a teacher and later at home in front of my piano.  It became the first song on my album, Make Something Happen.  It has also become one of my declarations for 2016.  I want the world to see Christ when they look at me. 
That's such a tall order!  But according to the Bible, it's a mandate that we as Christians should all strive for because of what He did for us. 
Galatians 2:20 says it best: "I have been crucified with Christ; it is no longer I who live but Christ lives in me; and the life that I now live in the flesh I live by faith in the Son of God, who loved me and gave himself for me." 
It is no longer I who live... 
But Christ lives in me... 
Those words carry a lot of weight when you really stop to contemplate them.  Just speaking for myself, but I can't say that I always behave like I have Christ living in me and through me! 
"You Through Me" actually came from my thought process of how I wanted to show the love of Christ to my family members who don't call Jesus their Lord and Savior.  I have many in my family who aren't saved, and I've learned over the years that it's not enough to just preach Christ to them.  No, what they need more than anything is for me to BE Christ to them.   


Is there anyone in your life who needs you to BE Christ to them?  Do you have the ability to love them like He does?  If you don't think you do, why not ask Him to give you that strength?  
God is looking for open vessels who will share His love just by who we are in our every day lives.  Are you up for the challenge?  We can do it together! 
"I wanna make Your name famous, 
Find a way to show the world, 
That Your love is everlasting, 
And Your truth can really 
Set the captive free, 
But let it start with me." 
- verse from "You Through Me"

Did you know?  You can get a FREE download of this song here!