God is showing me a very interesting lesson in this season of life: trust AND fear go hand in hand.
Yep, that's right, even though it doesn't sound like it.  Even I puzzled over that when God dropped it in my spirit.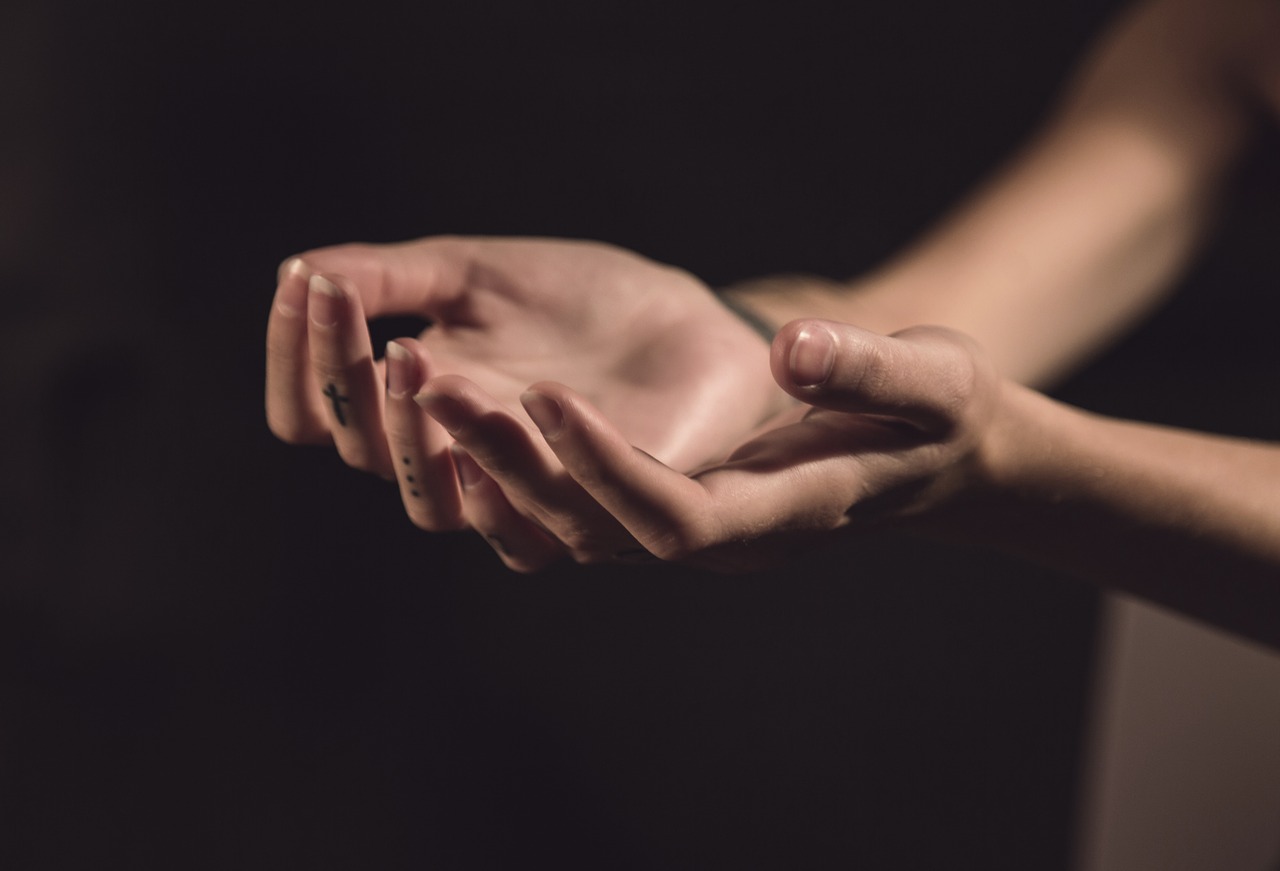 I've been really diving into the Proverbs, which are so incredibly useful for life application.  Those Proverbs are
packed
with wisdom; more wisdom than any of us can handle in a lifetime.  So I've enjoyed digging around in the 31 chapters and pulling out the verses that speak to me and apply to my current situation.  Here's the most recent verse I've been meditating on:
"The fear of the Lord is the beginning of wisdom, and knowledge of the Holy One is understanding." (Proverbs 9:10)
I know most of us who have been Christians for any amount of time are familiar with that verse.  Familiar, yes.  But do we really know what it means?
God does not desire us to "cower" in fear at Him, but rather to stand in holy adoration or reverence of Him.  I have to be honest: I don't always fear the Lord the way I should.  Much of the time, I forget how mighty, awesome, powerful, omnipotent, holy (I could go on and on) He is.  I bring Him down to my level and confine Him in this teeny tiny box of human thinking.  I forget that the One who created the seas can handle the most minuscule details of my life.
That's where the trust issue comes into play.  If I don't fully fear the Lord, how can I fully trust Him?
"Trust in the Lord with all your heart and lean not to your own understanding.  In all your ways submit to Him, and He will make your paths straight." (Proverbs 3:5-6)
I love this verse and always have, but that doesn't make it any easier for me to trust God at times.  I like to know what's going to happen ahead of time, and let's face it: much of life we don't have a clue what's on the horizon.  We simply have to
trust
.
I am finding it so much easier to trust God when I get the fear part right first.  
Today, I'd like to challenge you: the next time you are struggling to trust the Lord with ALL your heart, ask yourself if you're really fearing the Lord as you should.  Get a healthy dose of reverential awe and see if that doesn't help you trust Him as you need to.  
"Tis so sweet to trust in Jesus, just to take Him at His word..."