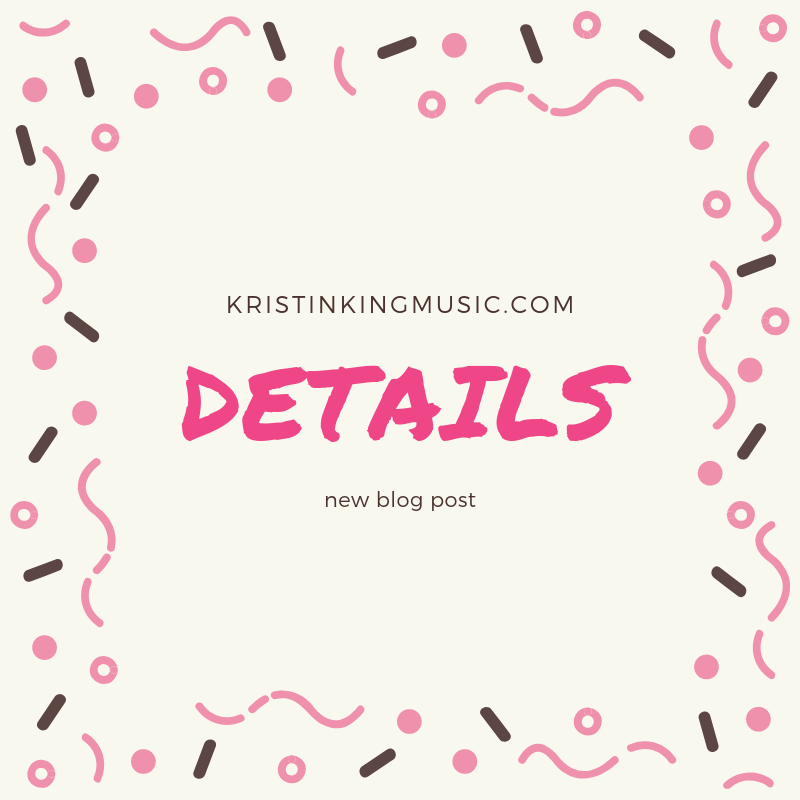 (Disclaimer: This post contains affiliate links, providing me with a small commission if you purchase a product through this page at no extra cost to you.  Thanks for your support!)
Most people who know me know that I've been following Christ for most of my life.  I feel blessed to have been raised by God-fearing parents who took me to church and answered my many questions about God when I was a preschooler.  
You might thing that following God for decades would become, well, boring at some point.  But that's the cool thing about God.  Because He is omnipotent (all-powerful) and omniscient (all-knowing), I believe He has never-ending ways of revealing Himself to His children.  I love it when He reveals Himself to me in a new way.  
Most recently, He's made Himself known to me in life's little details.  
I was reading this book by prolific Bible teacher, Joyce Meyer, and in it, she reasoned that much of our stress would be eliminated or greatly lowered if we went to God at the onslaught of a problem, not after we've exhausted every other resource we can think to solve it.  In other words, God should be our first choice, not our last resort.  
That concept immediately convicted me when I read it because I am so guilty of carrying the giant burden of worry when God is constantly beckoning me to simply come to Him.  How much of that worry would be gone if I only listened!  
I decided to try out bringing God my concerns with one that seemed to be affecting all areas of my life: my daughter's sleep.  Rather, I should rephrase that and call it my daughter's lack of sleep.  
She turned one in October, and I really believed that our sleep problems would be a distant memory by the time her birthday rolled around.  Unfortunately, that's not what happened.  In fact, she almost seemed to be getting worse at the beginning of this month, getting up 3-4 times a night and leaving both mommy and daddy completely exhausted when it was time for us to get up for work.  
Her lack of sleep was starting to affect my attitude in a major way.  I became irritable at silly things.  I screamed at myself.  I screamed at my kids.  I'm sure I had some words with God as well. (Please tell me you've been there!)
After reading this book, I decided that God was big enough to handle this problem and to help us figure something out.  I came before Him, broken and bone-tired, and after repenting for my unrestrained anger, asked Him to show me a solution for getting our little girl to sleep better.
And then, I waited and listened.  
What I felt like He spoke to me wasn't anything earth-shattering.  In fact, you'll probably read it, and think, "Duh, why didn't you figure that out yourself?"  But I wasn't in any position to receive it, until I humbled myself and admitted to God that I needed His help in this area.  He told me, "Follow your daughter's patterns.  Stop trying to make her conform to your schedule or some schedule from a sleep book, and study her.  When she's tired, put her to bed."  
So that's what I started doing.  And, get this: It works!
I barely recognize the end of this month from the start of it.  My daughter is sleeping through the night, most nights.  It's amazing how great sleep has helped the entire household.  One day I exclaimed in my prayer time, "Thank You, God.  It's working!"  His gentle answer back to me made me giggle.  He said, "I know; I created her."  
Friend, God cares about the details of your life.  Even those silly little things that you think are too petty to bring before God in prayer.  He wants to hear about them.  
Do you ever have a day when your to-do list seems overwhelming?  Here's a crazy thought: Why not pray over that list?  It sounds silly, but if God cares about all of the little details, don't you think He cares about your to-do list?  He's a prayer away, waiting to help you with the details.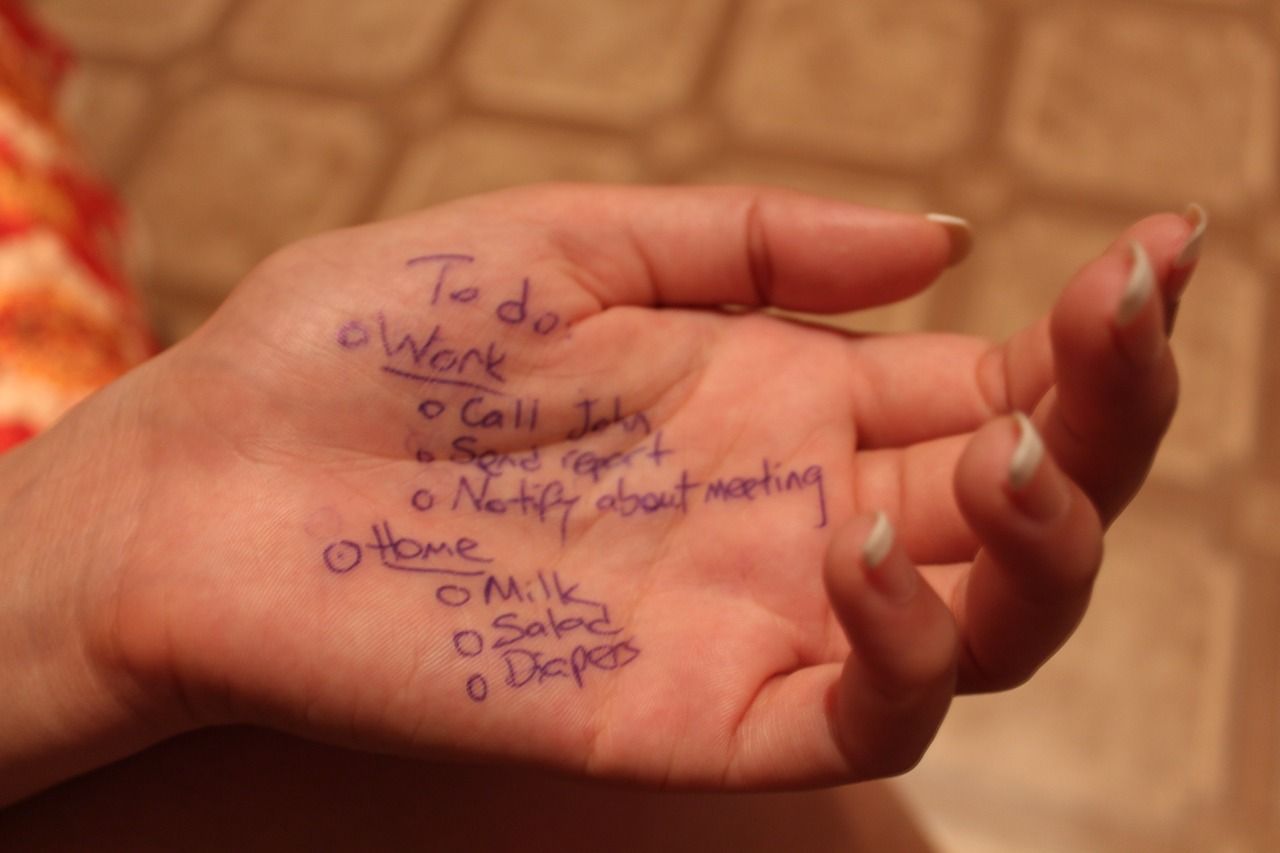 To close, here's some encouragement straight from the Word: 
"If any of you lacks wisdom, you should ask God, who gives generously to all without finding fault, and it will be given to you." -James 1:5