I'm just going to leave this little announcement right here: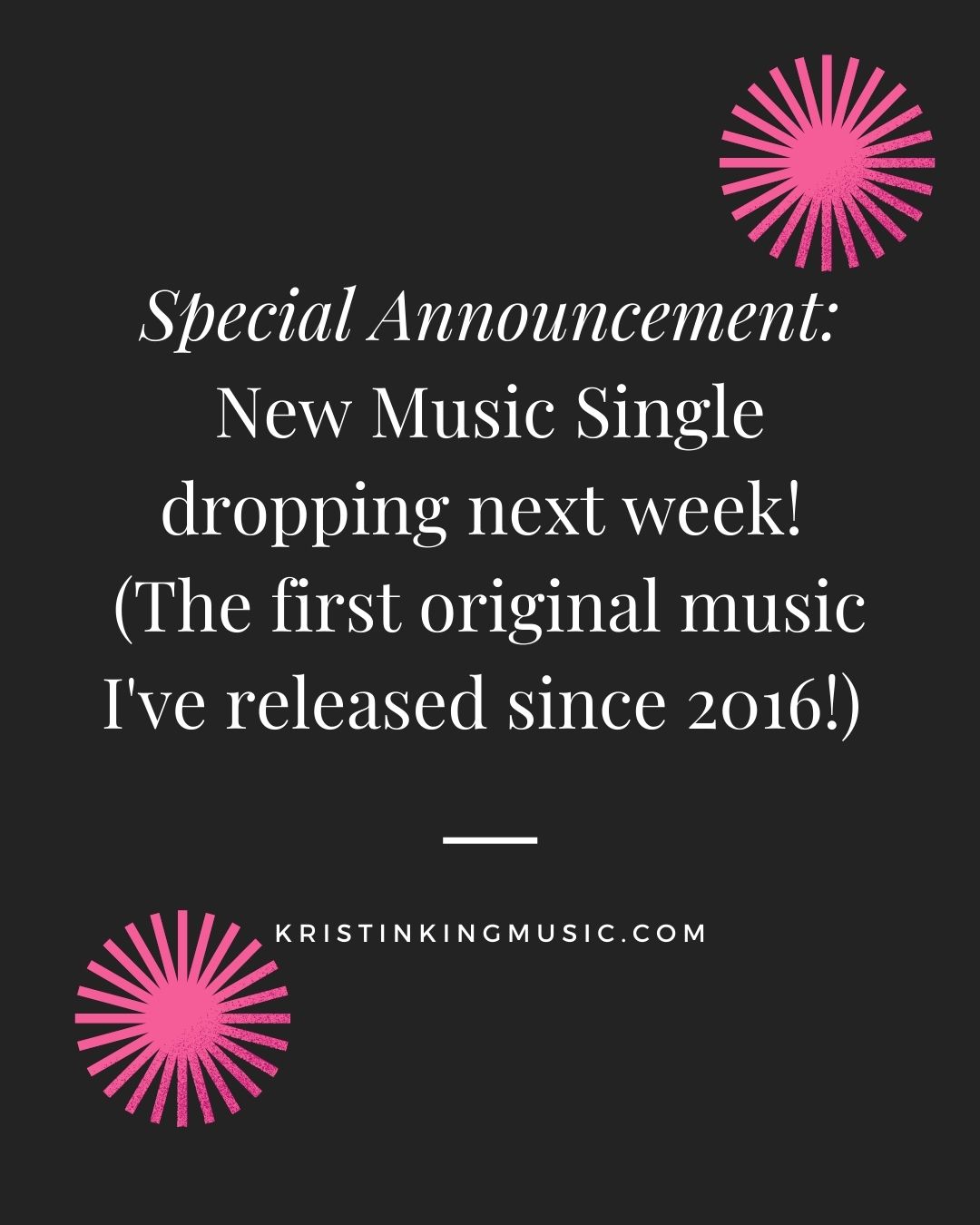 I will let you know when my new single is live and available for streaming and download.  This song is special to me for many reasons, but I can't wait to share with you the story of this song!
I think you're going to love it!  See ya next week.
Kristin