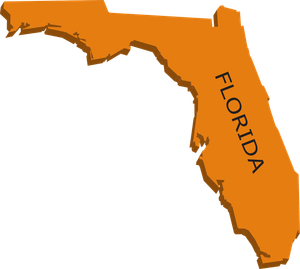 I wasn't planning on writing this post until I realized that exactly 10 years ago, I moved to Florida.  Wow, a decade.  It's a little heady to think about.  Let me give you some background:
In the fall of 2006, I had just graduated with my Bachelor of Music.  Most people would have told me that degree was a waste of time and money, but I enjoyed every moment of earning it.  And I had an amazing family who supported my dream of becoming a professional musician, whatever that looked like.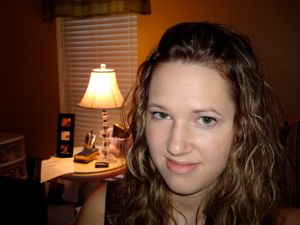 I was currently living in Kentucky with my parents, trying to figure out what came next for me.  I knew I needed a little adventure; after all, I was young, single, and ready to start my life.  An opportunity presented itself when I suddenly reconnected with an old friend.  She had married a Pastor and together they were running a church that needed a Music Director.  The best part was that the job was in sunny Florida.  For years, as a child and teenager, I told myself I would live in Florida someday.  My someday had come.  I packed up my car, my precious little '95 red Honda Civic with failing A/C, and my dad and I set out on the 800 mile journey south.  
Those Pastors were gracious enough to allow me to live in their house.  I had my own room and bathroom.  Since the music job was only part-time, I decided I would continue my work as a barista for Starbucks.  Between those two jobs, I was able to start saving and begin paying back those glorious student loans.  The Pastors asked me what I was believing for God to do in my life.  
I told them, very seriously, "I want a house, a husband, and a car." 
In 2007, I started dating my future husband.  I met him in church.  He was on the second row and I sat on the first.  It was if God was telling me, "Here he is, you just had to get here to find him."  We dated for about 5 months before getting engaged.  While we were engaged, he got me a new car.  Yet another answered prayer.
In the spring of 2008, Jamie and I were married on the most glorious sunny day in Florida.  I couldn't imagine the wedding anywhere else because that's where my life was now.  I also hoped much of my family would get a chance to vacation and enjoy the destination wedding, which they did.  Two months later, Jamie and I moved into our new home.
 Blessing upon blessing.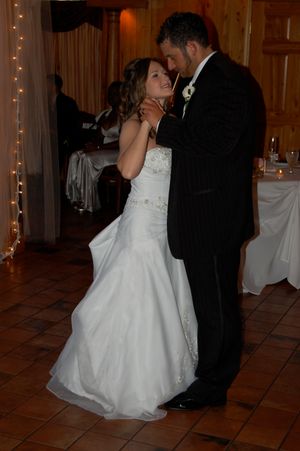 I had started to have the desire to become a teacher.  Although I enjoyed my church music job, I thought I would really enjoy being in a classroom and teaching kids how powerful making music can be.  I applied to the county to become a substitute.  I would start there and figure out what I needed to do to become a certified teacher.  From 2008-2011, I worked as a substitute teacher, applying for any open teaching positions while also going back to school to earn my professional teaching certification.  I was always devastated when I applied for a job, interviewed giving it 110%, only to find out I wasn't hired.  
I was just about to give up and focus on teaching private music lessons when I landed two interviews on the same day.  One in the morning and one in the afternoon.  I don't know what made that day different, but I was on fire!  I was offered both jobs and chose the second position as a high school Choral Director.  I had been living in Florida for 5 years by that time and had finally, finally landed my first full-time position utilizing my degree.
Three months into teaching, another veteran teacher chose me to receive the golden apple Teacher of the Month award.  That moment my name was announced still brings tears to my eyes because I remember the kindness of this man who saw some potential in a new teacher and made sure to recognize it.  That man has since gone to heaven, but his deed stays with me always.  Rest in Heaven, CL.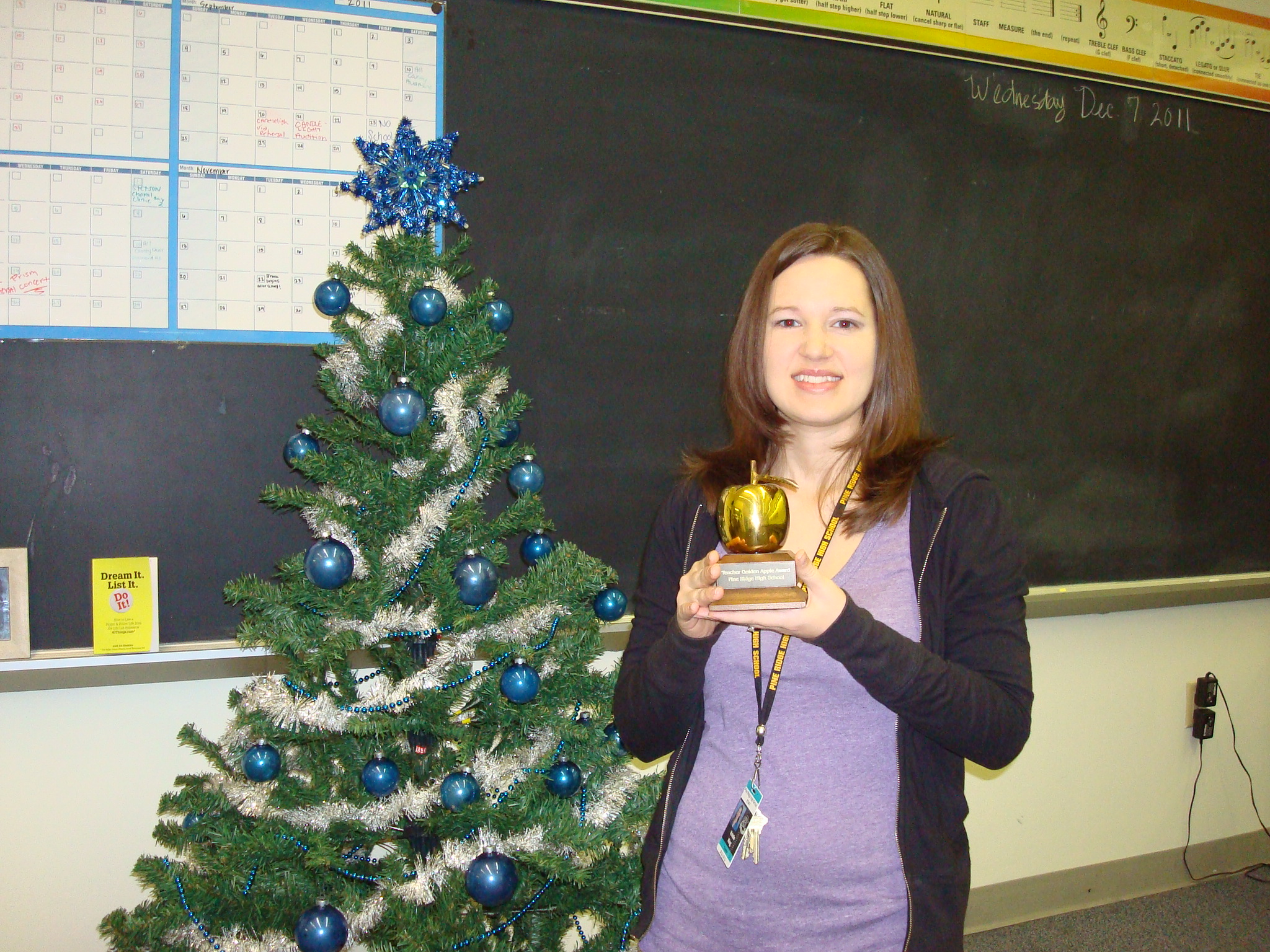 I enjoyed that first teaching job for two wonderful years.  At the end of 2012, I found out I was pregnant.  I finished out the school year and wasn't sure how I was going to return to work once my son was born.  He was due right when the 2013 school year was set to begin, and though I loved my job, it was not only full-time but a daily hour commute there and back.  I just didn't know how I was going to accomplish being away from my son that long.  I sat on the very couch where I am now and prayed to God for help.  I kid you not, 20 minutes later, I got a phone call from the elementary school down the street from my house asking if I would be interested in a part-time music teacher position.  
Yet another prayer answered.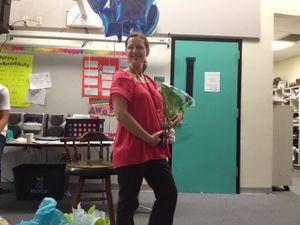 In September 2013, my Landon was born.  He stole both mine and my husband's hearts from the moment he entered the world.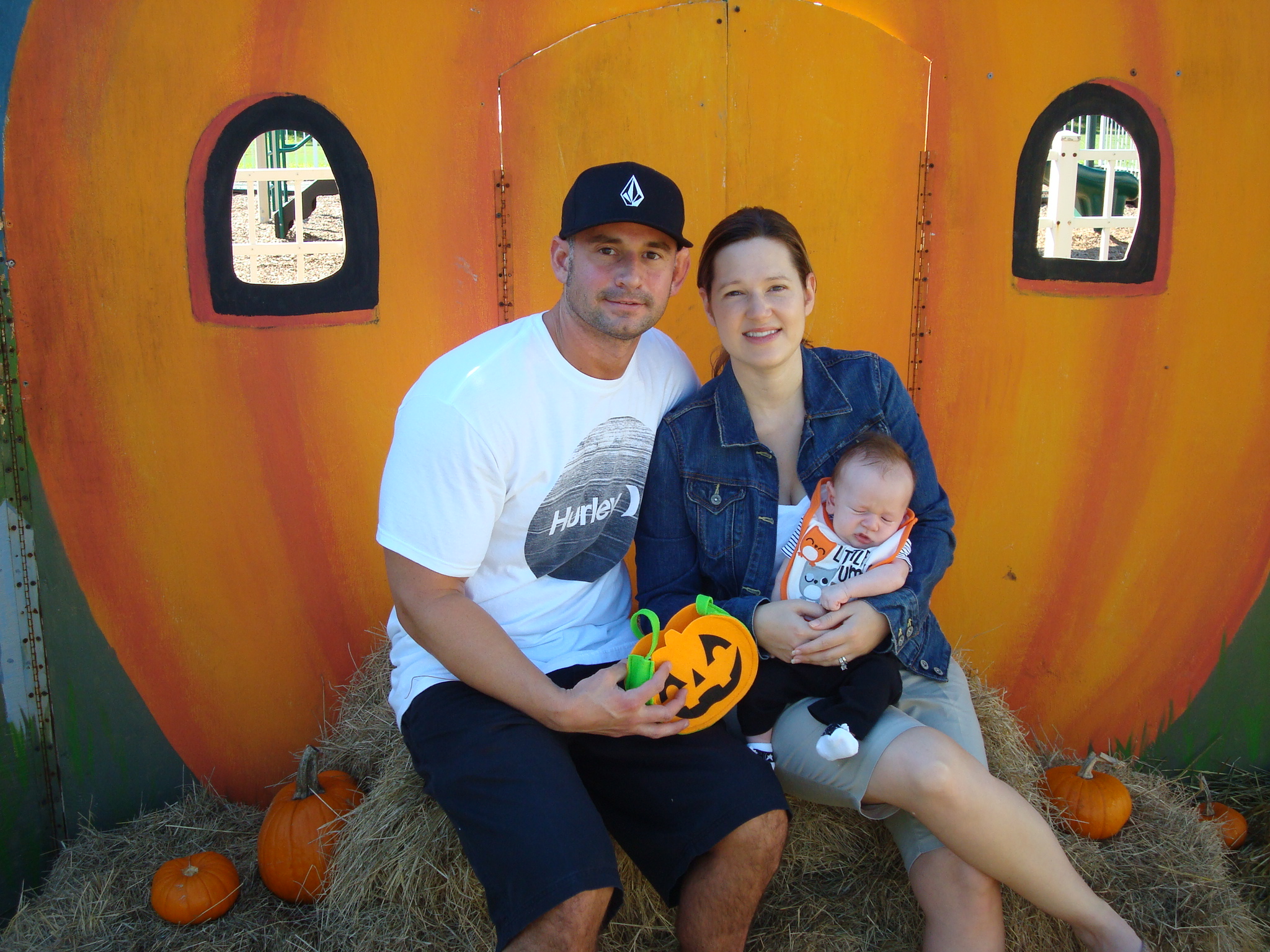 It was amazing to be able to raise Landon and still be able to keep up a teaching career.  I taught four hours a day and then I was home with my sweet boy the rest of the time.  

I began to feel a tug towards realizing the dream of publishing a book.  It was something I'd always wanted to do, but I felt like the time had come to take a leap of faith. After working on a manuscript for 3 years, I got over my fear of rejection, hired an editor, and self-published my book on singing.  The day I opened that proof was like holding an actual dream in my hands.  It was magic, but more than that, further evidence that "He who began a good work in me would be faithful to complete it." (Philippians 1:6)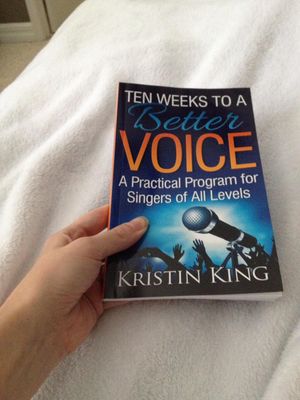 After releasing that book, I caught the writing bug and started work on my next book, a book on savings.  In the middle of that, I was busy trying to pay off my student loan (that thing was still hanging around!) and my car, which is why I wrote the book.  I published 8 (Really Creative) Ways to Save in 2015, right about the time I started dreaming about creating an album of original music.  

Jamie was completely supportive of that dream and helped me find a producer in Nashville.  I ended up traveling to Nashville four times last year to work on my album.  I enjoyed every minute of the process as I met with musicians, had my hair and makeup done for the album photo shoot, and recorded my vocals (hands down, hardest work I've ever done).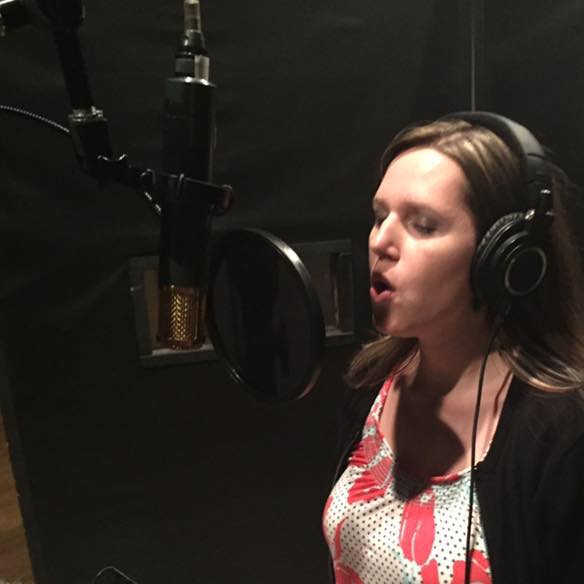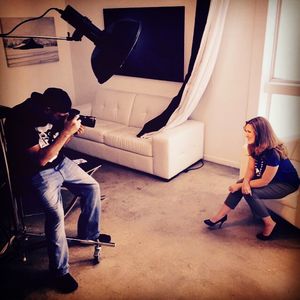 At the beginning of this year, Make Something Happen released to the world.  Sometimes I still can't even believe that I have an album and that each of the five songs on it are mine.  Yet another sign of God's faithfulness.

And that brings us to now, on October 1st of 2016, and I've lived here in Florida for a decade.  Unbelievable!  The past ten years have been beyond wonderful, and it's all due to God.  I don't know what else to say besides His fingerprints have been all over my life.  In every story; in every season.  Thank you, Lord for Your blessings, big and small.

These days, I'm dreaming up some new dreams and facing a season as an entrepreneur and musician.  God continues to be faithful and lead me each step of the way.  If you stuck with me to the end of this post, thank you!  I hope you've caught the glimpses of God's goodness and answered prayer all throughout this post.  Reflecting upon the things He's done in the past ten years has brought me to tears several times today.  So I leave you with this because I can't say it any better:

"This I recall to my mind, Therefore I have hope.  The Lord's loving kindnesses never cease, for His compassions never fail.  They are new every morning; great is your faithfulness..."  (Lamentations 3:21-23 NASB)

*************

Want more from Kristin King Music?  Sign up for my email list to get exclusive content and notification of new blog posts plus much more!  It's fun, fast, and FREE.  Sign up here.