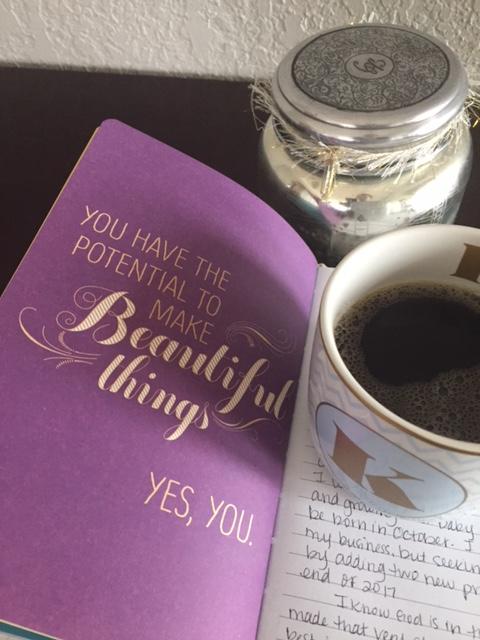 If you're reading this post, I hope that you are no stranger to Kristin King Music at this point.  (If you are new around here, welcome!  I hope to get to know you and I hope you'll take the time to look around and stay awhile!)  
Many of you reading this are probably familiar with me and what I do.  My company that I formed two years ago has the following mission statement (which I don't think I've ever shared publicly!):
"K L J Creative and Kristin King Music exist to produce high quality products and services from a Christian worldview that inspire people in their every day lives to become better, stronger, and more equipped to live their authentic callings and dreams."
This statement is truly the heartbeat of my business.  It's why I do what I do.  Every product and every service my business provides aims to help people live and walk in their callings and dreams.
So far, I've experienced the excitement of releasing several different products and services to help people, from a singing manual to a savings book to a comprehensive menu of lessons and church music consultation services.  I love creating products, but even more, I love hearing how those products enhance your lives and inspire you!
That being said, I currently have three products on the "drawing board" at this point.  My goal is to release each of them within the next year, but here is where I need your help!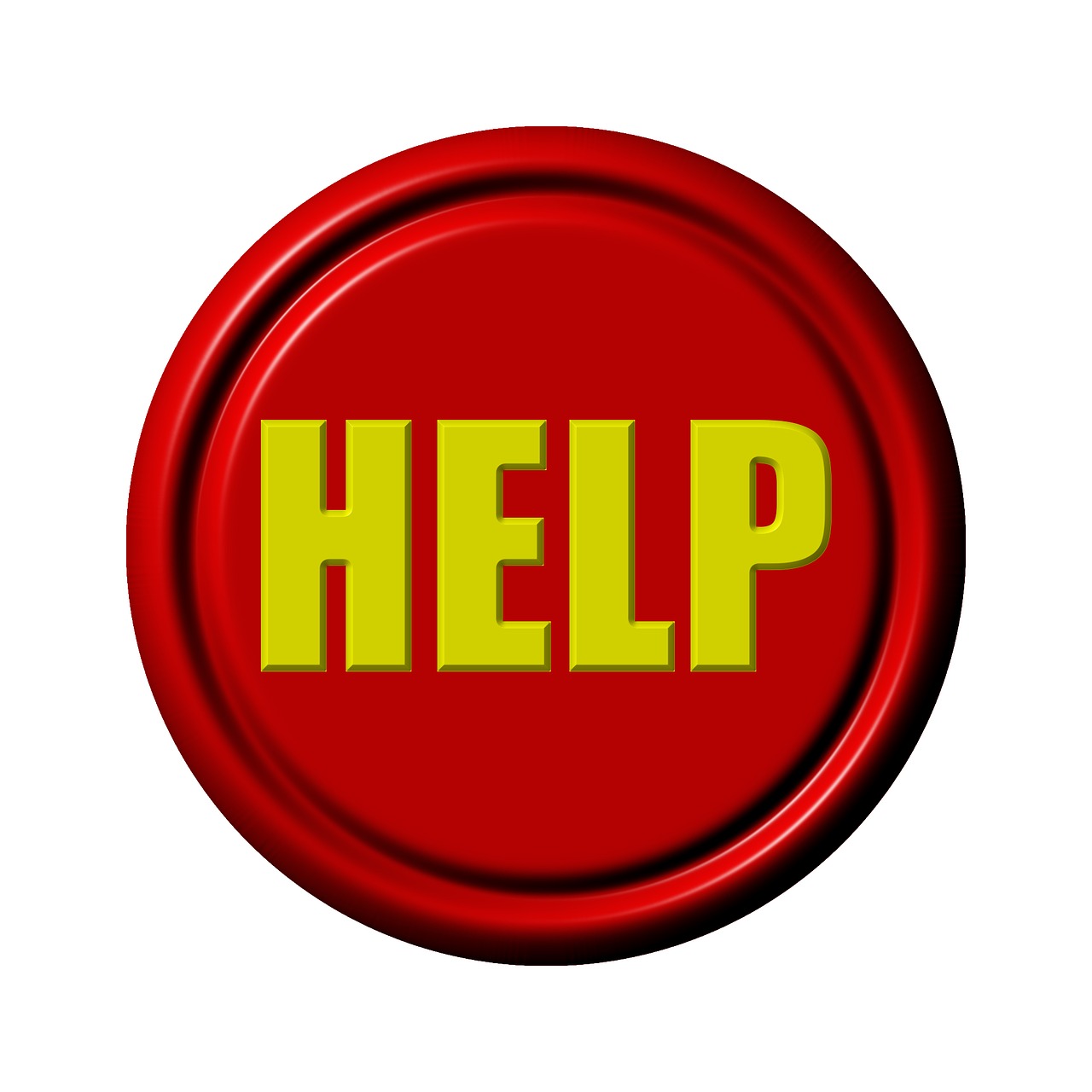 Since I am not only running a business, but raising a toddler son, and growing a baby girl who will arrive at the end of October, the time I can spend on my projects is slightly limited.  (Just slightly!)  It's in my best interest to FOCUS on one product at time.  So, I need your help to determine which product I should work on between now and when the baby comes.  I plan on releasing that product before she is born, sometime in October of this year.  
I want to hear from you.  Here's how you can help.  Below, I have a description of the three products I'm working on.  Each of them is in the middle stage of development, but I would like to finish them all in the next year.  Read through the descriptions below and decide which one you like the best.  Then respond in one of the following ways: 1. Leave a comment below on this blog, 2. Leave a comment on one of my social media platforms (i.e.. www.facebook.com/KristinKingMusic) or 3. Shoot me an email at kristin@kristinkingmusic.com.  I will read and respond to EACH comment I get.  And I will use your input to plan my next product release!  How exciting!
Products to be released (Which one would help YOU the most, now?):
Voice Savers is a comprehensive vocal warm-up program in the form of MP3 tracks that will guide singers through warming up their voices so they can sing to the best of their ability.  This warm-up program includes 10 unique warm-ups that I composed and recorded to strengthen specific ranges of the voice.  I have used many of them successfully with my own voice students.  This program is the perfect companion to my book

Ten Weeks to a Better Voice

(click the link to get the book or ebook on Amazon).  
What is that ONE goal or project that you're just itching to start (or complete), but you can't quite get motivated enough to do it?  On my album is a song titled "Make Something Happen" and it's meant to be an encouraging jump-start to go after your wildest dreams and goals.  I've created a 10-day online course to go along with that song called Ten Ways to Make Something Happen.  The course will include a downloadable workbook, interactive videos, and will be extremely affordable!  I can't wait to help you Make Something Happen through this course!
The Thriving Musician is a new book I am currently writing that will help the budding musician not only survive this crazy business, but thrive.  This book features advice and stories from professionals in the music field who are living authentically while creating and performing music.  This book also chronicles my own journey into the music business and what I am still learning on a daily basis.  If you want to "break" into the music business, you need to read this book!
Each of these products have my heart, and I really can't wait until all three of them are available to the public!  But, for now, PLEASE help me decide which one to focus on!  Tell me which of these three ideas is your favorite and why.  I can't wait to hear from and respond to you!
Thanks so much,
Kristin
---
Grab a free song download while you're here!  Sign up for email updates and you will be sent a FREE song from my album Make Something Happen.
SaveSave