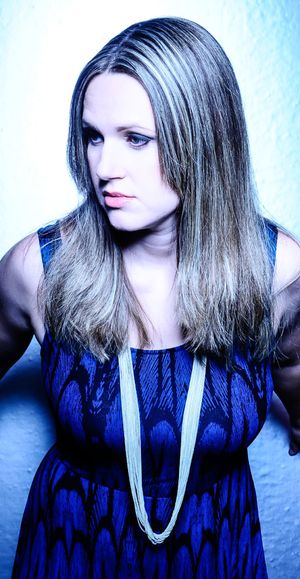 Hi Everyone!  I wanted to spend a blog post giving you some updates on Kristin King Music
Looking back over the past 7 months, it's crazy to watch the evolution of this journey of stepping into my music dream.  Next week, all of the teachers in my county go back to work.  Normally, that would be me.  But this year it's not!  It was one of the hardest conversations I've had when I told my principal I would not be returning in the fall.  He was so gracious and even told me he was excited to watch my story and new career unfold.  
Giving up that job was a definite step of faith, as I talked about in a previous post, but it has allowed me to say "yes" to some really cool opportunities.  
I have a cousin about 800 miles away who is getting ready to have her second child.  I was not around when she had her first daughter and it's always bothered me.  So, I am making sure I will be in town when she has her newest daughter.  Because I don't have the structure of a "normal" job (whatever that is!), I can hop on a plane when I please and travel a little more this year.
Recently, I spoke to a music director at a church in my hometown and he asked if I'd be willing to come for a week and a half to two weeks to hang out and perform during a church conference.  I was able to say "yes" without hesitation because Kristin King Music is now my full-time work.
Over the summer, I've been brainstorming the next projects I'd like to focus on and am really excited to tell you about several of those that should debut before the end of the year!
The first is a NOVEL!  Oh my goodness, just writing that word sends chills down my spine!  Probably because, writing and releasing a novel to the public has always been a dream of mine.  Well, this year, I'm going to make it happen with a Christian novel set in Daytona Beach, FL at Christmastime!  I am almost finished with the first draft and have loved watching the characters come to life and teach me a thing or two.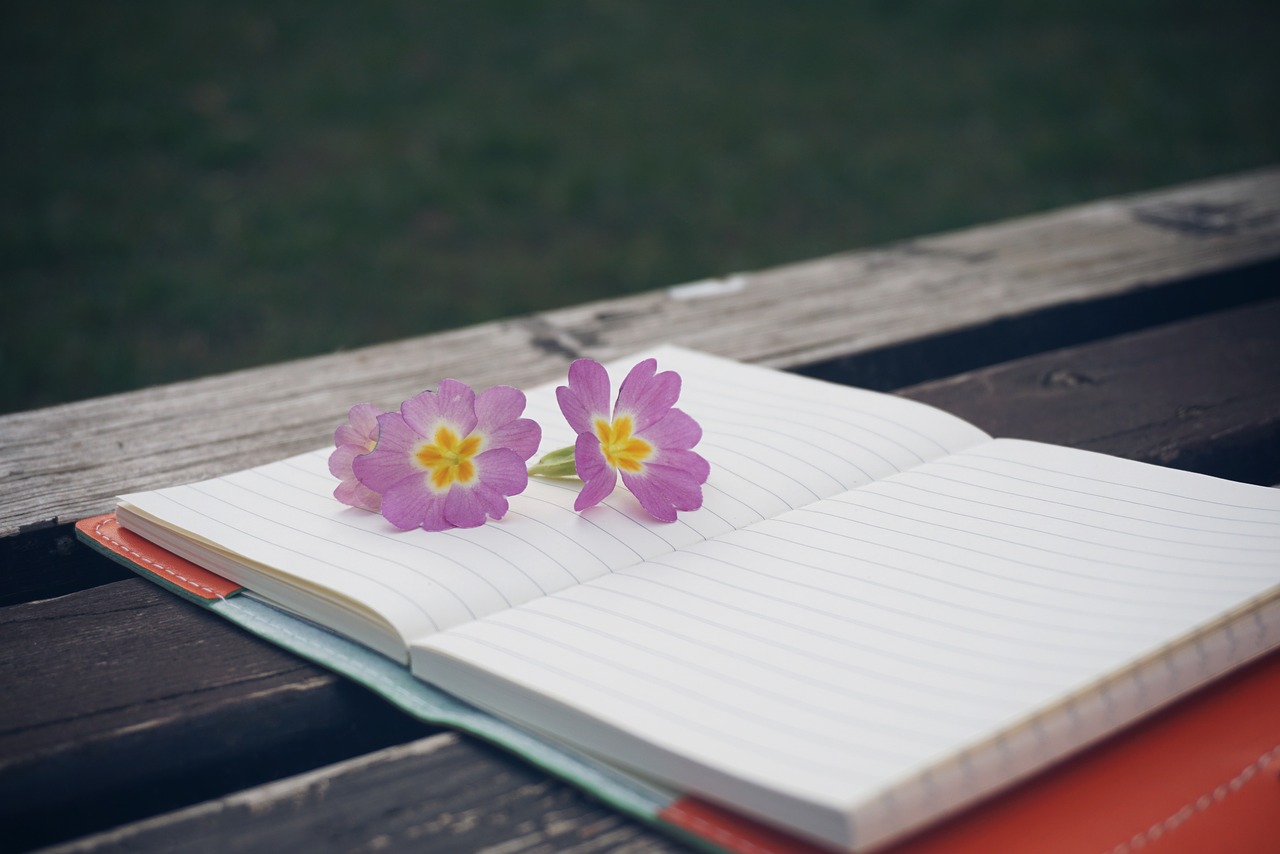 I am also working on a vocal warm-up CD.  I have had so many singers ask me for this resource over the years that I've run out of excuses as to why I shouldn't create one.  So, I'm busy writing and recording the warm-ups that are going to go on that project and serve as a companion to my book
Ten Weeks to a Better Voice
.  
By the way, if you'd like to pick up Ten Weeks to a Better Voice from Amazon, click here
.
The other thing that I've been concentrating on is developing a way to keep my friends and fans in the loop on everything that's going on with Kristin King Music.  As you can see, there's a lot more going on than just music!  So, I've been working on an email system that will allow you to receive monthly updates on Kristin King Music.  I am so excited to begin building my list of subscribers and I promise to respect your privacy and not sell your info to any third parties.
 To sign up for monthly updates for Kristin King Music, click here
.  If you sign up, I will send you a song download from my latest project,
Make Something Happen
.
I hope you've enjoyed this update!  Thank you to all of my friends and fans for your amazing support.  I couldn't live this dream without each of you.
Once again, if you'd like to sign up for Kristin King Music updates, click here
.